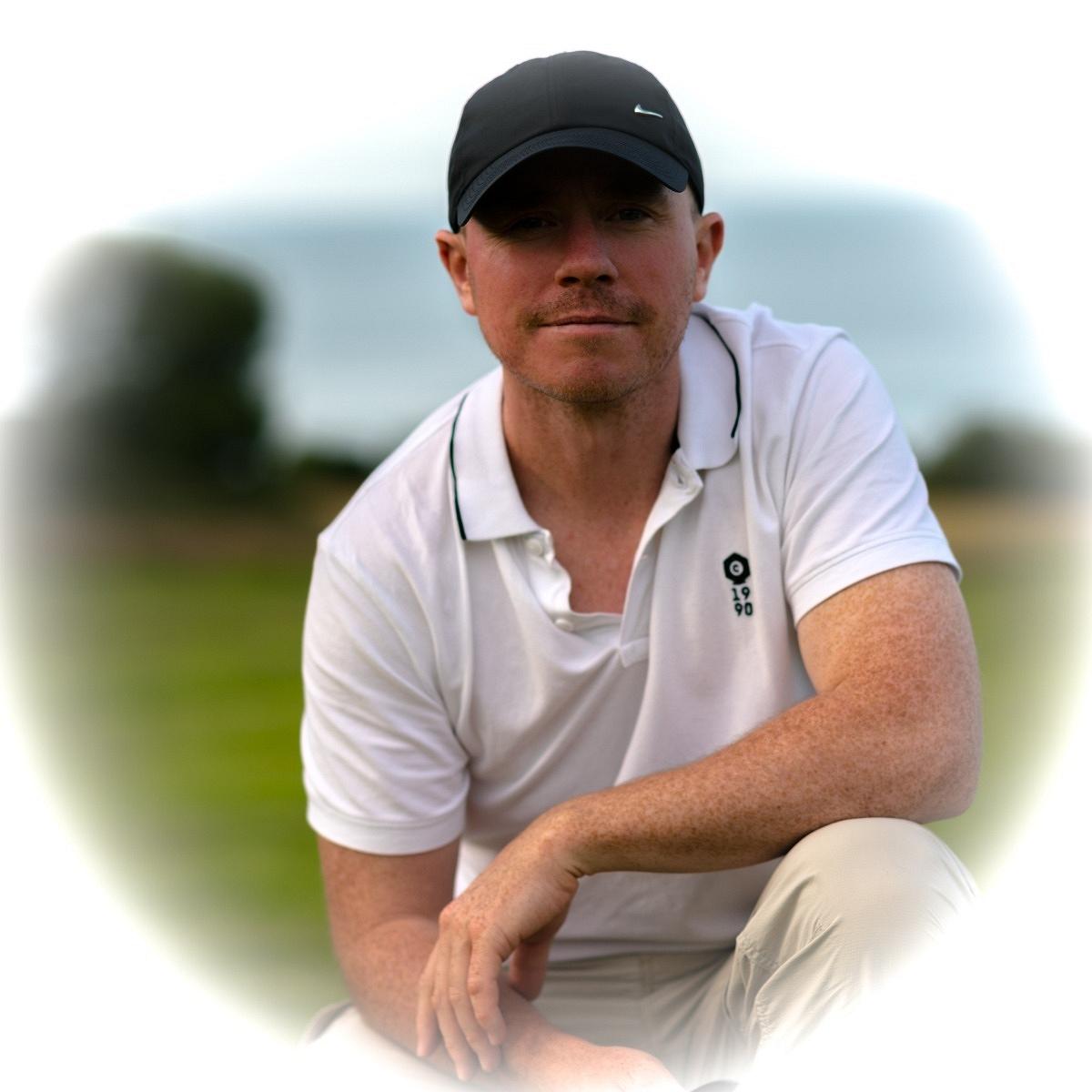 Jonathan Baker
Photographer
Hi, and welcome to my official website, I am Jonathan Baker, born and bred in Dublin, Ireland.
For as long as I can remember, I've always had a keen interest in visual display and imagery. Whilst in primary school, i'd be doodling graphics on the back of my work books completely in a world of my own, fantasizing and creating drawings and pictures from cartoon characters and caricatures to wild life and real life drawings. I was told i was quite good early on, and realized I may have some talent. I also enjoyed playing sports, but Art was my greatest past-time. I believe this is where my interest in Photography came from.
Two decades later,
having realized and appreciated the potential to create both natural and stunning imagery, I continue with a burning desire to envisage, pre-visualize, capture and create beauty using photography as the medium.
Studied Commercial Photography at Killester College, and Also UCD PhotographyAcademy.ie